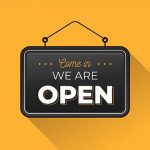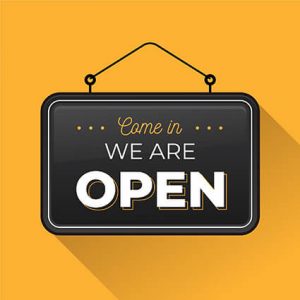 Are you still open?
That's a question a lot of my customers are asking me. It occurred to me, that whilst I know we're open and still working, do my customers know?
Keeping in touch and keeping lines of communication open is so important, especially at the moment.
There are, sadly, going to be many businesses that won't make it through to the other side, when we go to the new "normal". So, I'm letting my customers know that I'm open and happy to help, however I can.
Do your customers know you're open? Are you keeping your lines of communication open? What are you doing to stay in touch with your existing customers and also to make sure that new and potential prospects know you're willing to work, their needs might be different at the moment, how can you fill that void?
Happy to chat. Let's have a virtual coffee. Let's stay in touch: julia@jbsprint.co.uk / 07802 716999
Introducing Content Launch – instant content marketing for start-ups There's so much to do when you're setting up your business. Securing funding, establishing your brand, building a website – all are important, all are time-consuming. A key priority should be…
Read More