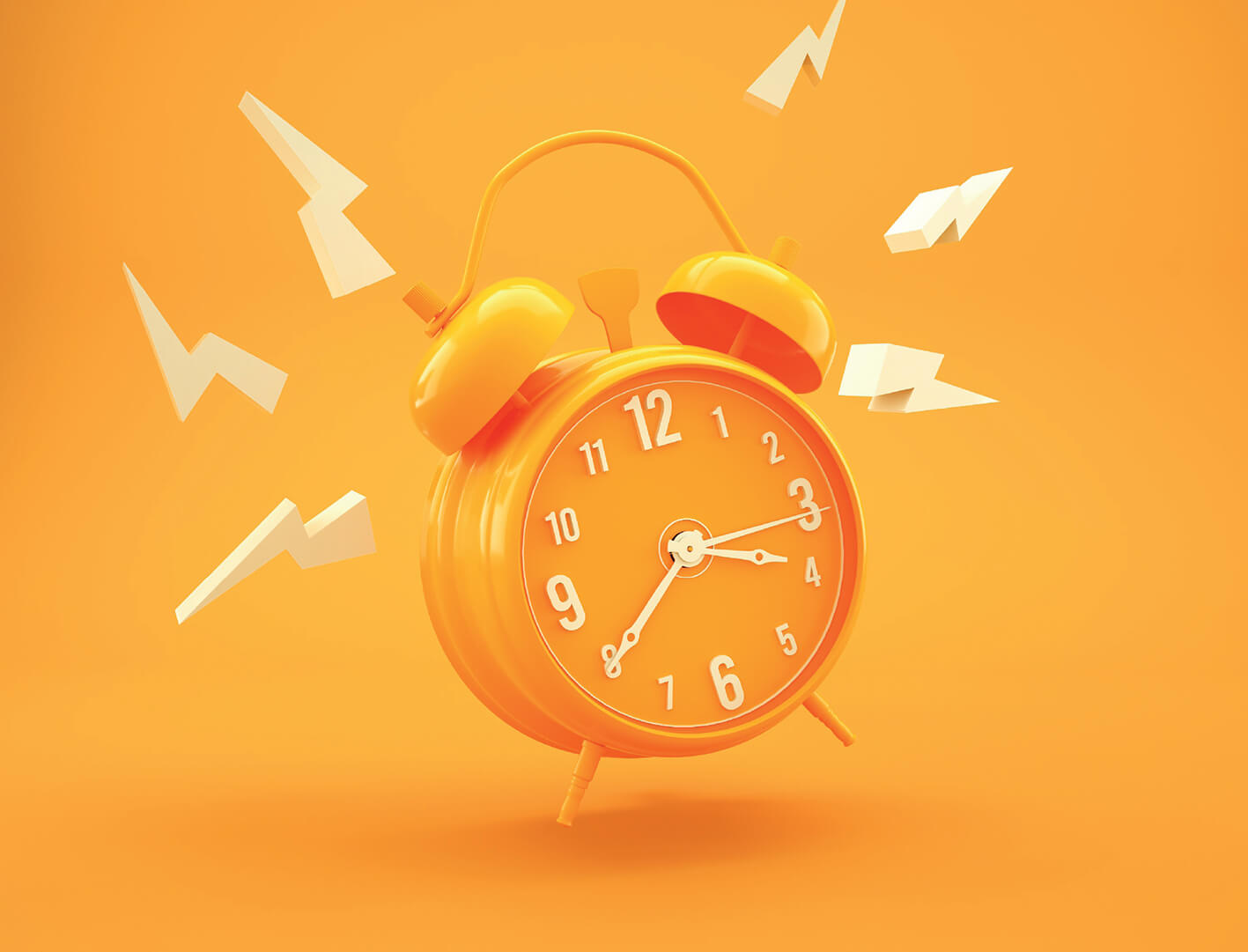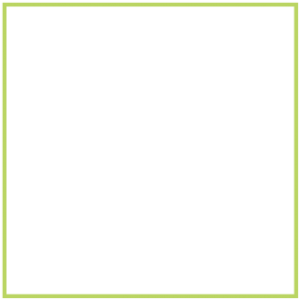 Take a moment to
Meet Us!
We understand how busy you are as a small business. That's why we offer design, copywriting, printing and web design & hosting all in one place.
Often, when you start a business, lots of people give you advice, sometimes conflicting and there are loads of decisions to make. We're happy to have a chat. After all, JBS has been in business since the year 2000, so we have plenty of experience.
We're a creative lovable bunch here at JBS. Although we're a small team, combined we bring to the table ideas and experiences from each of our specialities.
I have been working with small businesses in Surrey and West Sussex for over 20 years and have a wealth of expertise in graphic and web design. I love working with people who are passionate about their businesses, helping them to grow and develop.
With over 20 years' experience in sales, marketing and communications, I have a passion for clear, concise and correct copy.  I believe that tone of voice is the key, so I strip back content to reflect who you are whilst keeping the message strong and on-brand.  Less is more is my mantra!
I am a passionate photographer. Whether you require headshots for your website, product shots for your brochure or a bank of unique photographs to call your own, I can deliver professional stylish images to meet your needs.
I have over 10 year's experience in Marketing and Analytics. My attention to detail, problem solving and creative thinking gives me the ability to create effective, original marketing strategies. I've assisted companies such as Moneycorp, Allianz and Growthonics and worked with a range of sectors. I enjoy sharing my expertise with others and seeing their businesses grow as a result.
Alex Coombes
SEO Specialist
Tim Mitchell is a highly skilled marketer with over 25 years' solid experience working with a wide range of organisations across many different industries, all are leaders in their own fields. 

His in-depth work for clients spans many diverse business categories including travel, financial services, re-insurance, software, retail and with government departments, the NHS and also in the construction and property development sectors.
Tim Mitchell
Marketing Specialist