Welcome to
JBS
Websites, Design & Print
The Design Team that Really Works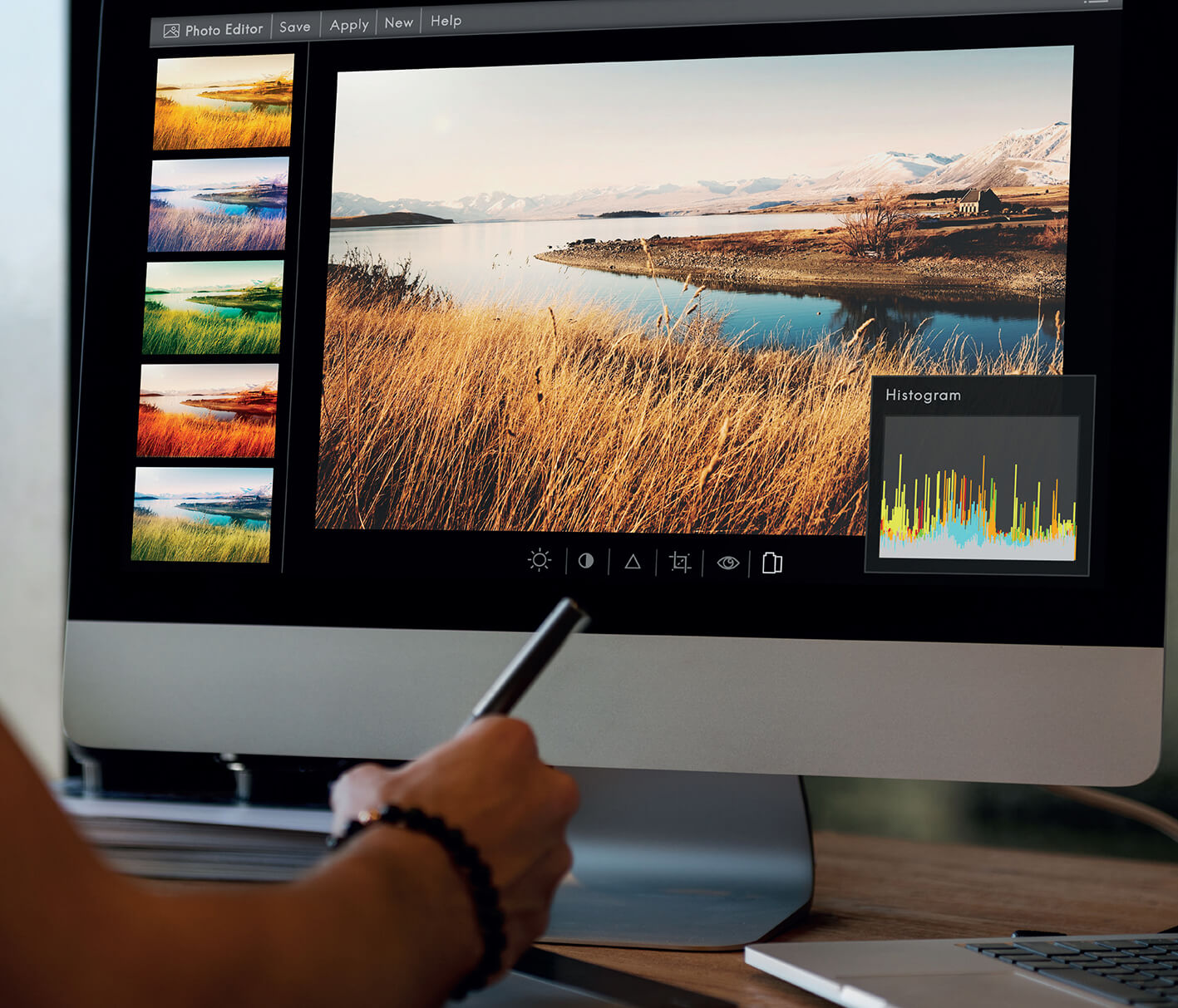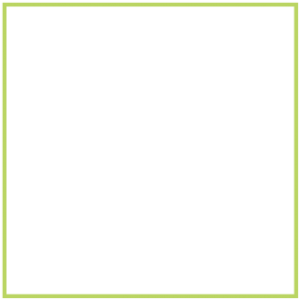 Good Design is
Good Business
Good design is about making things work. From products to branding, design is everywhere.
Yet many people underestimate the power of professional design. They use free websites and homemade logos that put customers off.
Does this sound familiar? Don't worry. The friendly and experienced JBS team is here to help. We really want to make your business a success. We take away the confusion of starting a business. And we understand how to enhance your business with design solutions that work.
A Small Team delivering
Big Results
Come meet us for a chat!
We think it's important to get to know you and what makes your business tick. Our experienced team are here to help, support and advise at every step. We will create a brand that's personal to you, with websites, print and copy that send a clear, effective message to your customers.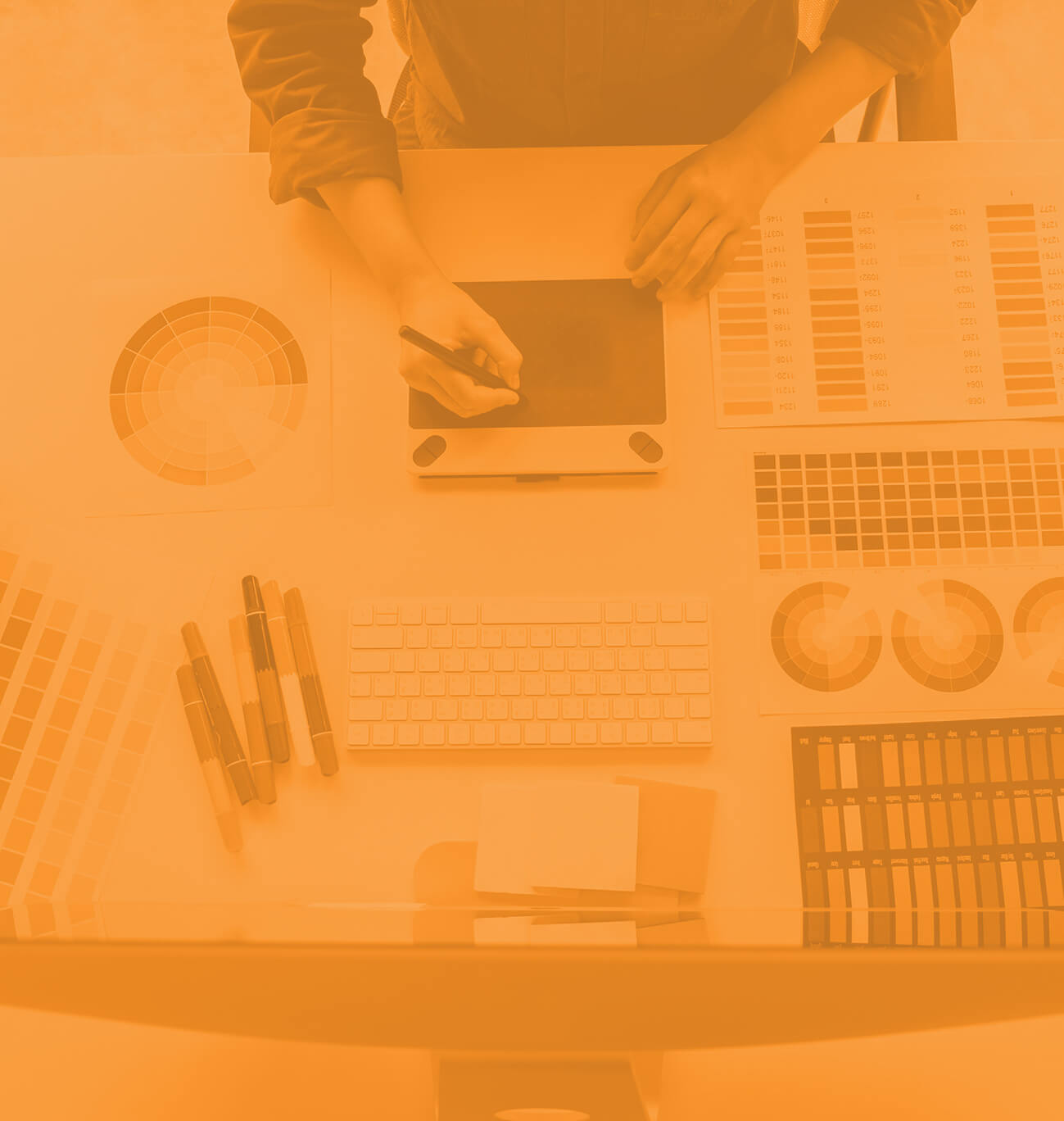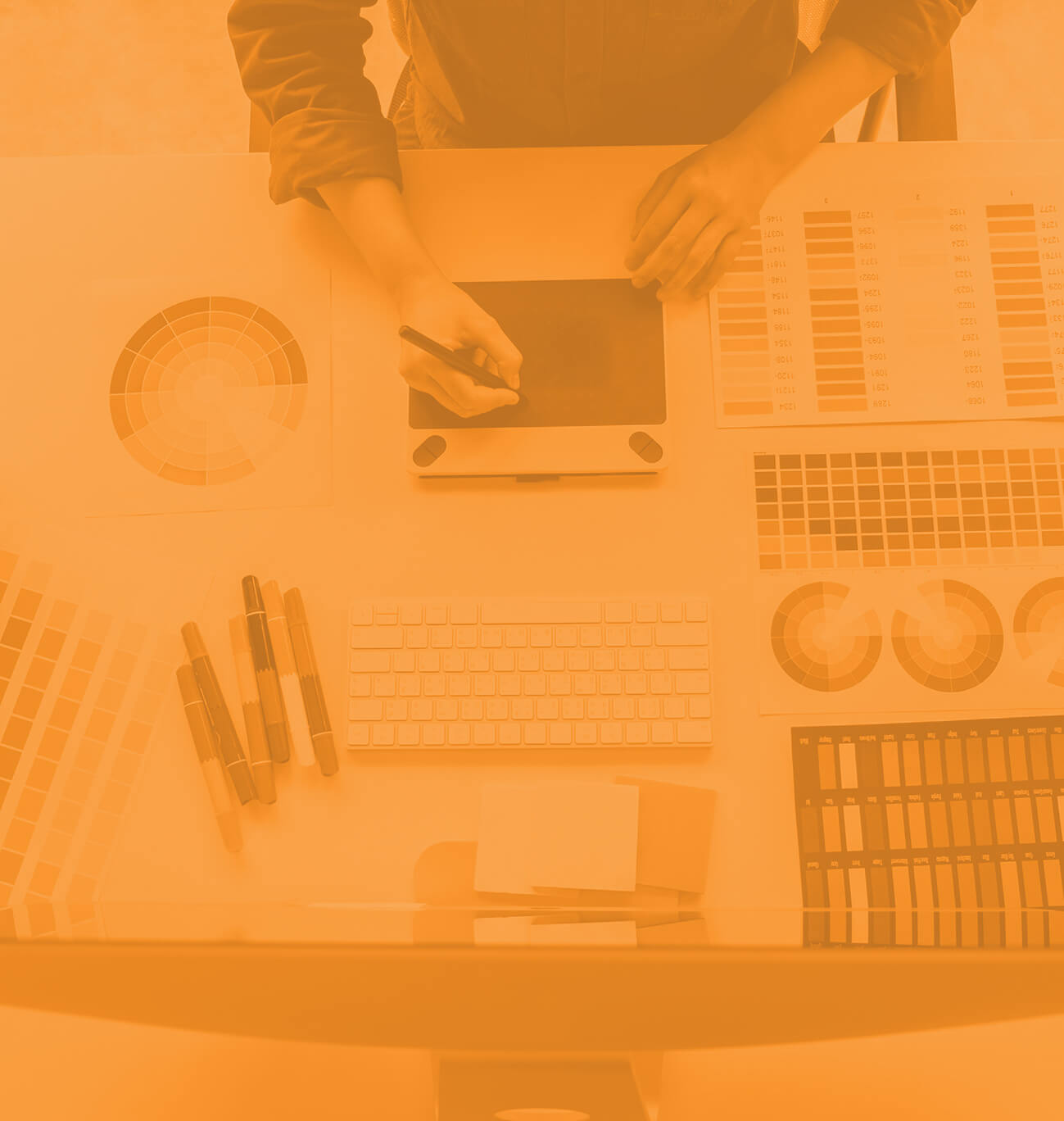 Startups that
Stand Out
At JBS Design, we really get excited about new ideas. But we understand that the world of business can be overwhelming.
To make life easier, we offer all the services you need under one roof. So if you're about to launch your startup please get in touch - we can bring your vision to life and start your business with a bang.
The Power of
Professional Design
Great design makes it easier for customers to use your website, instantly conveys your brand message and attracts the right people to your business.
Let us show you the power of quality design.
From digital to print, we can do it all, so please get in touch to let us know what you need.
Branding
Refresh
Is your logo tired? Website not converting customers? We can help.
Whether you need rebranding, an updated website or better content, our team can create a complete design and content package to refresh your business and boost your profile.
Design
for All
On a tight budget?
No problem.
We believe that quality design should be accessible to everyone, so we have created a range of affordable packages. See more details here.